"She is a very kind and caring Dr. Absolutely a wonderful Dr."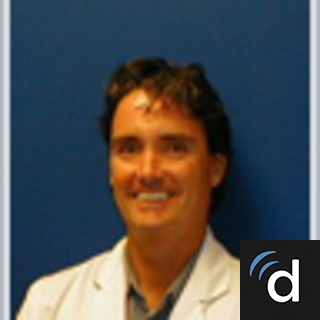 "He's very personable and will do anything he can to help you! He stays positive with a good attitude."
"Guerra is the best doctor wouldn't go to no one else 100% Guerra 🤗"

"She gets to the point and runs on time. She has a great bedside manner."
"Dr. Meyers is really great doctor. He has a goofy sense of humor and laid back nature. I ALWAYS felt like he cared about my questions and concerns. I only started seeing him when I got pregnant with my daughter last year, so I don't have long-term experience... But through all my appointments (and delivery), he was kind, funny, and knowledgeable. All of the nurses and other employees in the office that I encountered were also really friendly."

"He makes you feel like your at home. And he cares about his patients"
"Dr. Shen is very professional yet down to earth, understanding of concerns and make you feel very comfortable."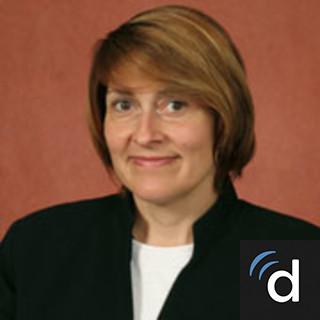 "EVERYTHING! I was very high risk, and she made everything easy and was so reassuring, that i continued the pregnancy with a beautiful perfectly healthy 7lb baby girl. And momma stayed 100% as well. I wouldn't go to anyone else!"