"Dr Kairam is smart, caring, incredibly knowledgable and has an easy manner that instantly connects with both children and adults. My youngest daughter has significant health issues and he has been a tireless and constant advocate for her with other doctors and during hospital stays. Dr Kairam is one of my real life heroes and I cant recommend him highly enough."
"Dr. Polisin is one of the friendliest doctors out there. I saw him for 21 years and cannot say enough about him. Very friendly staff as well."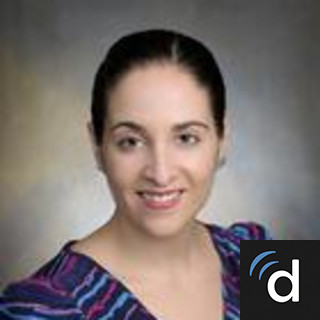 "Very patient, willing to answer questions, cheerful and great with little kids"
"She has been my kids doctor since they were born. She takes her time with her patients"
"Great doctor. He is knowledgeable and very responsive. We have not had any issues."
"Dr Manocchio is a wonderful and caring pediatrician. I have especially appreciated her ability to speak with my girls as they went through their teenage years. Dr Manocchio has been able to address difficult and sometimes embarassing issues with them in a compassionate and straight forward way that always put them at ease. I highly recommend her."
"Very friendly and efficient. Listens to your concerns and works with you to find the best solutions. My sons acid reflux was really bad and he helped get it under control very quickly."